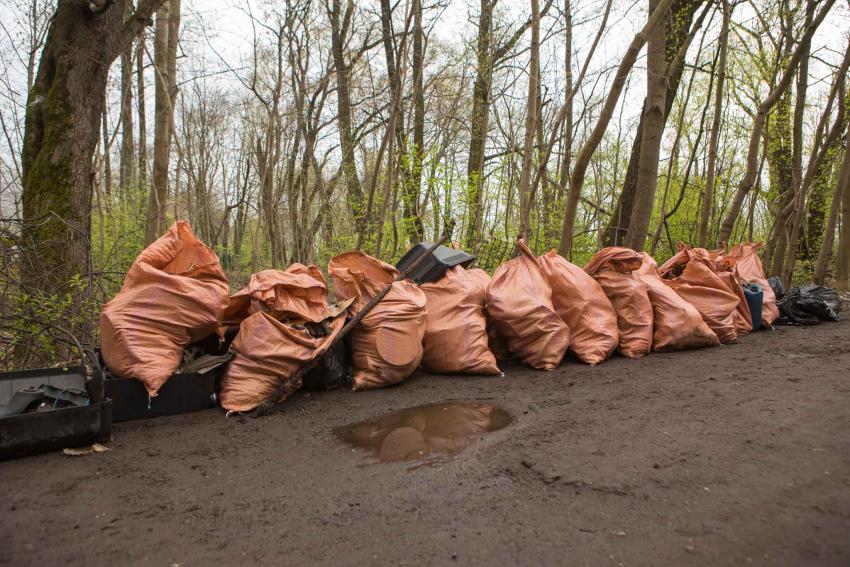 Territory management includes territory clean-up, waste removal, monitoring and management of the infrastructure objects, and other related management activities. Deadline for completion of works - within the framework of the Action Plan 2019 - 2021.

Current works:
Territory cleaning, waste removal
Maintenance of electrical facilities
Monitoring of the technical condition of sanitary engineering objects and their maintenance
Maintenance of unleased territories of the Freeport of Riga, green areas within the territory of the port, public roads and pedestrian sidewalks. 
Inspection of hydro structures and other infrastructure related to the operation of the port, including lighthouses, assessment of the technical condition and performance of related work.
Management of the Freeport of Riga Authority railway infrastructure objects and management of the buildings and structures necessary for their operation
Maintenance and servicing of technical security system equipment