Operational management of ship traffic and maritime safety control in the port water area and VTMIS (Vessel Traffic Management and Information Services) operational area is provided by the Harbour Master in accordance with the laws of the Republic of Latvia, International Maritime Organization (IMO) regulations, Helsinki Convention and Helsinki Commission (HELCOM) recommendations. The Harbor Master manages the Freeport of Riga Harbour Master's Service. The Freeport 's VTMIS operational area cocomprises the entire water area of the port, including the outer roads, which is a sector of the Gulf of Riga water area within a radius of 10 nautical miles from Daugavgriva lighthouse (57°03'57N 24°01'30E).
The main shipping fairways of the port: 
Main shipping fairway - entry channel to the mouth of the river (Daugava) from the reception buoy "B" and the channel in the Daugava River up to the Vanshu bridge;
Milgravis Channel; 
Sarkandaugava Channel.
There are no cyclical and predictable tidal or water level changes in the port of Riga. Changes in water level are irregular, mainly depending on wind direction and speed, ranging from -1m to + 1m from zero mark. The current in the Daugava depends mainly on the intensity of the Riga HPP.
---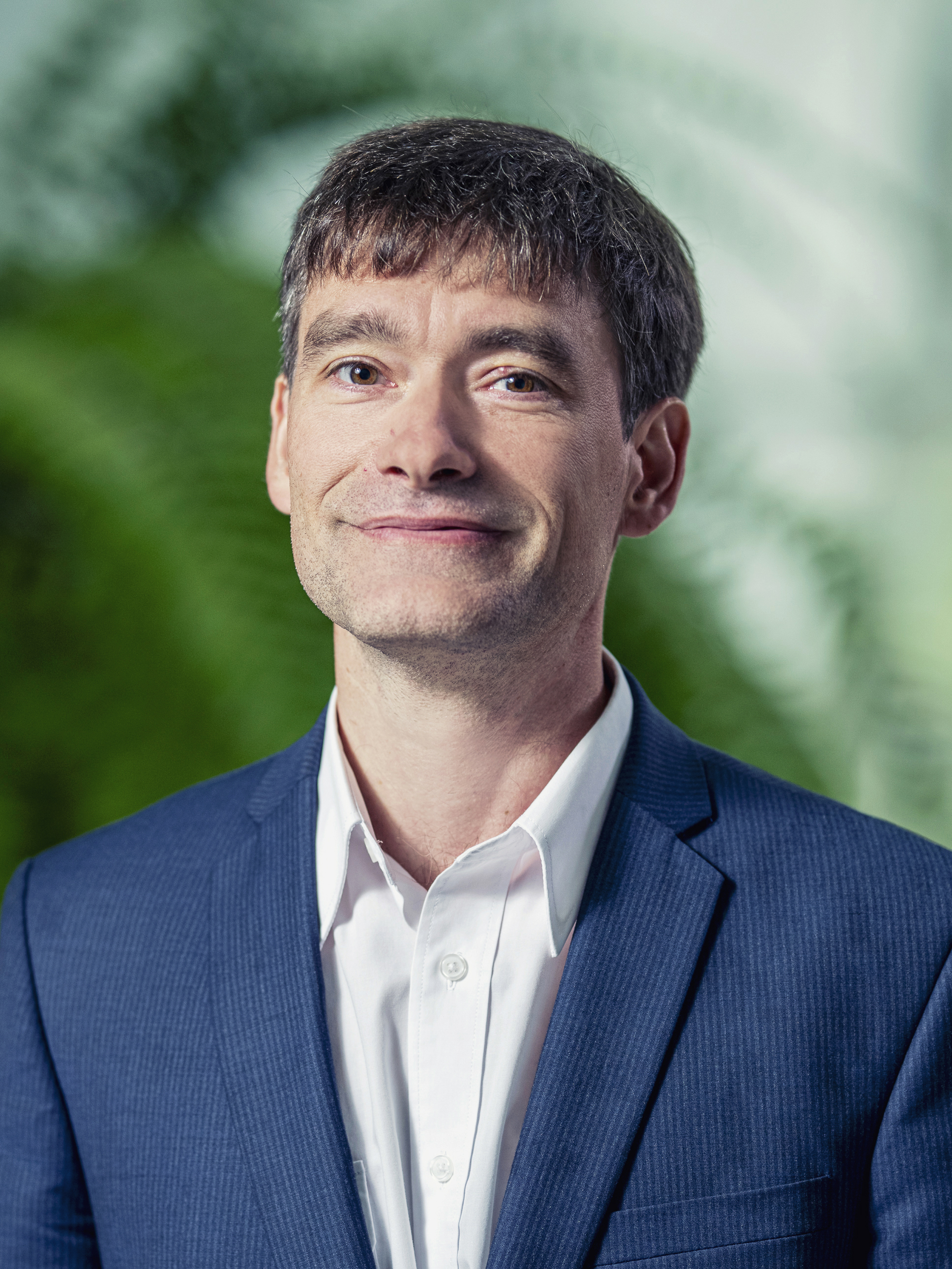 Arnis Smits
Harbour Master of the Freeport of Riga
captain [at] rop.lv, +371 670 820 00
Freeport of Riga Authority
Meldru street 5a, Riga, Latvia, LV-1015
---
Communication with the Vessel Traffic Service Center
Using radio communication 

Call signal

"RIGA TRAFFIC" or "SATIKSME"

VHF channel:

09 or 16

Contacts

E-mail:

satiksme [at] rop.lv
Weather
---
It might interest you: