Vacancies
Thank you for your interest in working at the Freeport of Riga Authority! There are no vacancies available at the moment; nevertheless the intention of professional and educated employees to join our team is always welcome.
If you are interested in working at the Freeport of Riga Authority, please send your CV to e-mail: cv [at] rop.lv,  indicating the position or field of activity you are interested in!
---
Internship
Take the opportunity to gain valuable experience in the Freeport of Riga - one of the largest Baltic Sea ports with more than 800 years of history!
We support young specialists and provide internship opportunities for students of various educational institutions. Special cooperation has been established with the Latvian Maritime Academy. This opportunity has been highly appreciated by both students and us as providers. Our employees and experts are happy to share their experience and knowledge with future specialists. 
We offer: 
Opportunity to get acquainted with the operating principles of the Freeport; 
Professional development option by providing support in one of the administrative units; 
Support of responsive and competent colleagues and mentors; 
Feedback and recommendations for the educational institution and employers. 
To apply for an internship at the Freeport of Riga Authority, please send an application with an internship program to the e-mail address cv [at] rop.lv.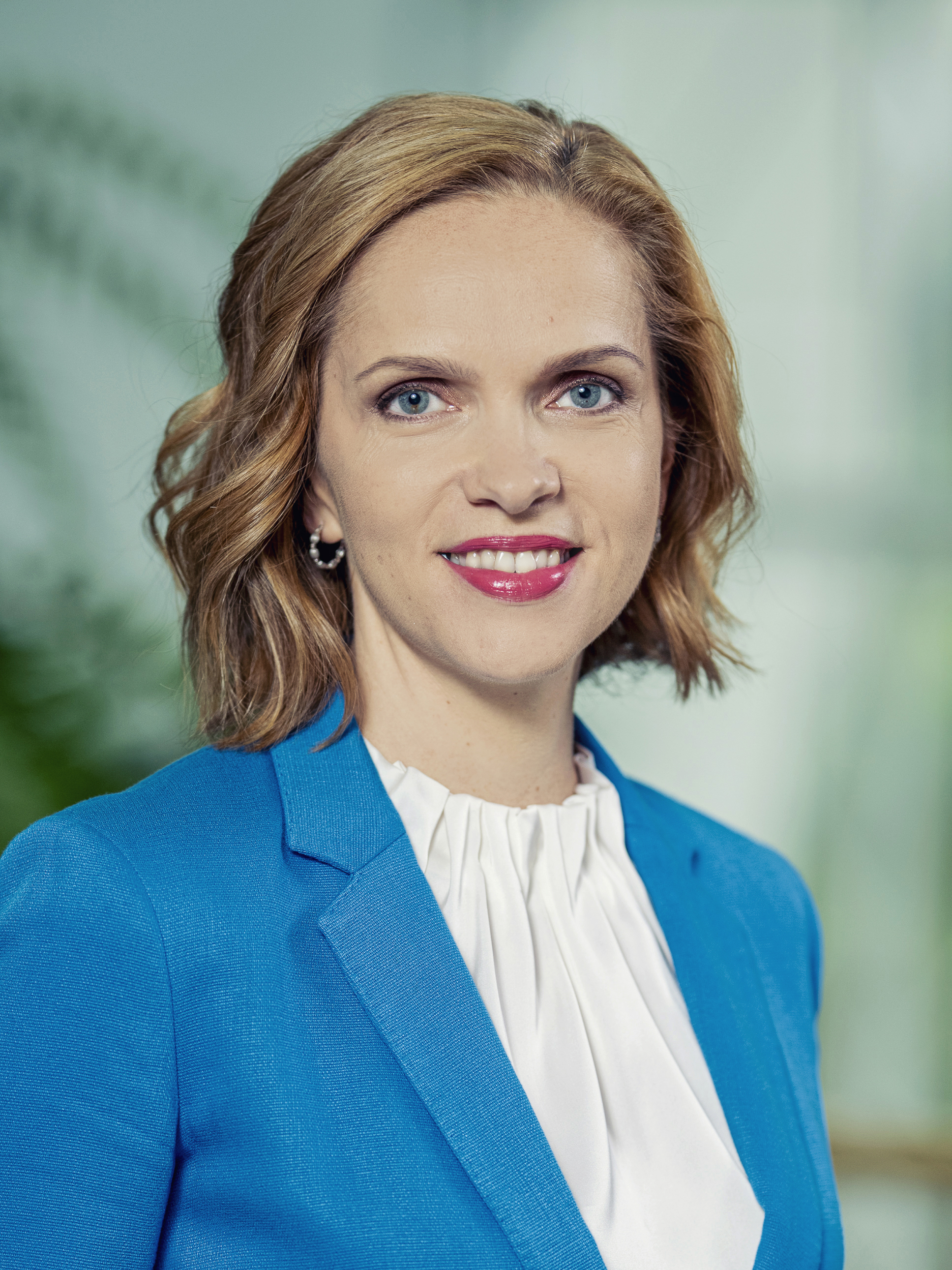 Olita Gailīte
HEAD OF HUMAN RESOURCES
Olita.Gailite [at] rop.lv, +371 670 308 08
Freeport of Riga Authority
12 Kalpaka blvd, Riga, Latvia, LV-1010
---
Vacancies at the private companies of the Freeport of Riga