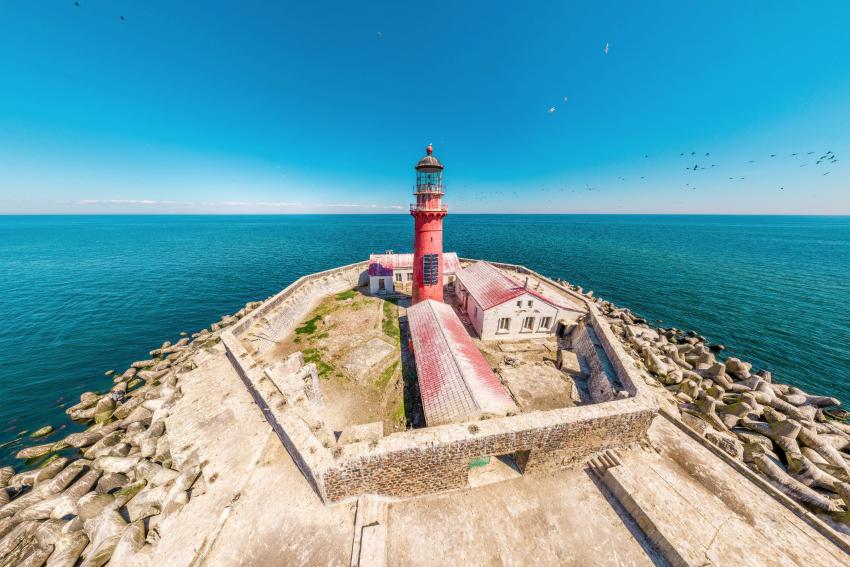 The next stage of the project launched by the Freeport of Riga Authority with the aim to digitize Latvian maritime heritage has been completed. For several years, in cooperation with Latvia's leading virtual multimedia specialists and historians, seven virtual tours of maritime facilities and significant hydro-structures have been presented to the public. Summarizing relevant information from archives and reviewing testimonies of residents 360-degree photos providing excellent presence effect have been created.
This season, the virtual exposition, which previously included the Kolka and Miķelis lighthouses, the legendary icebreaker Varma of the Port of Riga, and an improvised training class for boatmasters, which includes an extensive collection of maritime items, has been supplemented with exciting digital tours of the Irbe, Mērsrags and Daugavgrīva lighthouses.
"Irbe and Mērsrags lighthouses were secret facilities of military significance in the Soviet Latvia, for many years they were accessible only to the few, and publicly available information related to them is rather limited," said Haralds Apogs, a researcher of maritime history and co-author of the idea of lighthouses' digitization.
"Due to the fact that the Irbe lighthouse is located approximately 20 nautical miles from the coast and is the only lighthouse in the territorial waters of Latvia, getting to the said lighthouse today is quite a challenge. The project team has faced those challenges on several occasions, so we are glad that at the moment the Irbe lighthouse is virtually "walkable" for everyone interested," commented H. Apogs, highly evaluating the performed work. He also added that the Irbe lighthouse is also special in that it was once powered by atomic energy.
The virtual tour has also been supplemented with the visit to Mērsrags lighthouse, nicknamed the "Frenchwoman" and the Daugavgrīva lighthouse, which over the centuries has turned from a log tower into one of the most recognizable and beautiful lighthouses in Latvia.
The 360-degree virtual tours are complemented by audio guide stories, black and white videos from the Latvian State Archive of Film Photographic Documents of the National Archives of Latvia, excerpts from the documentary film "The Language of Fire", which capture a poetic story about the importance of lighthouses in shipping and other interesting materials.
The virtual tour is available on smartphones, tablets and computers visiting the website of the Freeport of Riga - Preservation of the port's historical heritage.
The project is being developed in collaboration with Ocean Multimedia Studio and Apsopic.
---
Information for media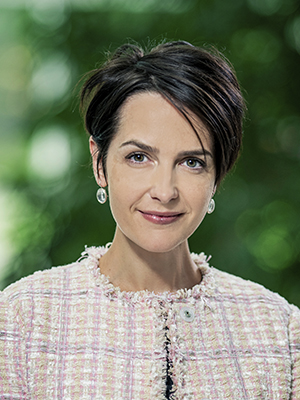 Liene Ozola
HEAD OF PUBLIC RELATIONS UNIT
liene.ozola [at] rop.lv, +371 670 308 53
Freeport of Riga Authority
12 Kalpaka blvd, Riga, Latvia, LV-1010