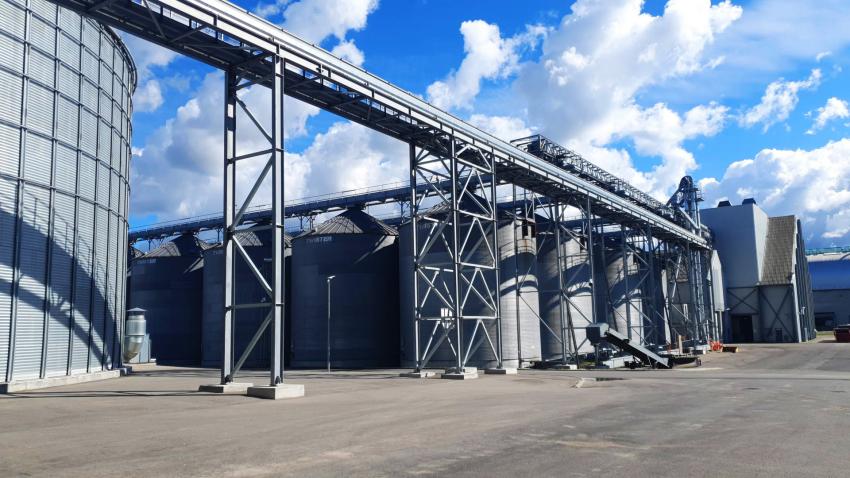 This week, the Freeport of Riga CEO Ansis Zeltiņš, together with the management of the agricultural services cooperative society LATRAPS and the Riga Port Terminal Alpha Osta, have visited Germany and Denmark on a working visit.
During the visit, the delegation went to the port of Rostock, where they met with the port management, and visited the grain terminal GT Rostock GmbH. It is one of the most modern grain terminals in Germany, which transships about 1 million tons of agricultural products per year. The terminal provides a full cycle of grain processing, including delivery of goods by rail.
The delegation visited the port of Masnedo in Denmark and a bulk cargo terminal of Copenhagen Merchants Group. The terminal is mainly engaged in the export of agricultural products, as well as specializing in the import of soybean meal, which is widely used for animal feed. The average capacity of the terminal is around 400, 000 t per year. Just like in the port of Riga, the Yara mineral fertilizer plant is also based here - mineral fertilizers are packed and then delivered to Danish farmers.
During their visit to Copenhagen, Denmark, the representatives of the Port of Riga also participated in Baltic Grain Exhchange – one of the most important agricultural industry events in the Baltic region, where the annual meetings of the largest grain growers, traders and transshipment specialists take place.
Since 2018 the share of grain and agricultural product cargo in the Port of Riga has increased by more than 2.5 times, reaching the volume of 2.94 million tons in 2021.
Grain and agricultural products play an increasingly important role in the Freeport of Riga cargo portfolio/turnover - in 2021 the transshipped volume reached EUR 2.94 million tons or 14% of all transshipped cargo.
---
Information for media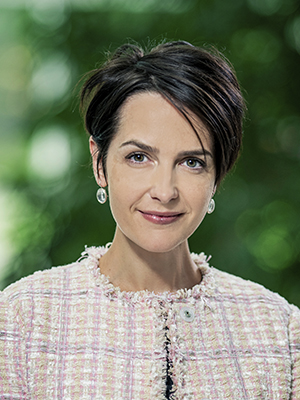 Liene Ozola
HEAD OF PUBLIC RELATIONS UNIT
liene.ozola [at] rop.lv, +371 670 308 53
Freeport of Riga Authority
12 Kalpaka blvd, Riga, Latvia, LV-1010