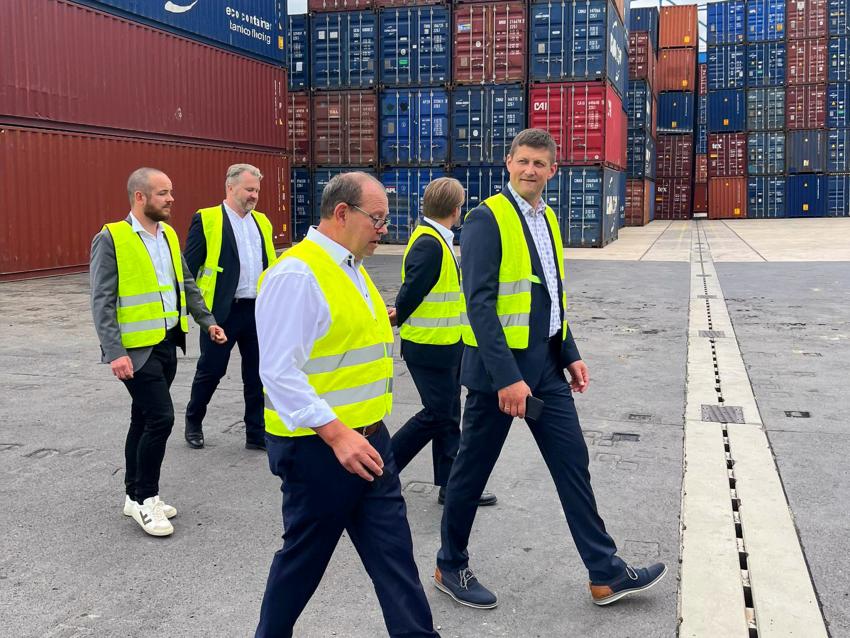 In response to the invitation of Duisburger Hafen AG, the Port of Duisburg (Duisport) Authority, the managers of the Free Port of Riga Authority and JSC "Latvijas dzelzceļš" (LDz) have visited the Port of Duisburg this week.
In the framework of the visit, there were meetings with managers of the company and the port terminals where the cooperation development options were addressed. The practical experience of Duisport in the use of hydrogen and ammonia as energy carriers in the port and railway transport segment was discussed as well as the challenges related to the production, storage, and transportation of these energy resources.
"Environmental protection challenges and the war in Ukraine are dynamically changing not only consumer behaviour, but also the structure of freight transportation. Closer cooperation of the Port of Riga with LDz and such heavyweights in the development of multimodal transport as Duisport provides opportunities to create and test new logistics service offers", emphasized Ansis Zeltiņš, the Freeport of Riga CEO.
Māris Kleinbergs, Chairman of the LDz Bboard: "The international freight transportation market is currently undergoing significant changes, providing opportunities for new and active market participants to offer novel solutions. We have already invested a significant amount of work, and one of the most important European logistics hubs - Duisport - has evaluated it and is interested in developing cargo transportation in the direction of the Baltic states. The joint freight train project of the three Baltic states - "Amber Train" - created by us and currently experiencing a new stage of development provides an immense potential for future cooperation to make this connection operational."
"Amber Train" is a joint project of Latvian, Lithuanian and Estonian national railway companies and Estonian "Operail," which the companies have been developing for several years. The project will help the Baltic countries to jointly develop multimodal cargo transportation using different modes of transport. This method of cargo transportation not only saves clients' and operators' costs, but also reduces environmental pollution, noise levels, traffic accidents and traffic jams.
---
Information for media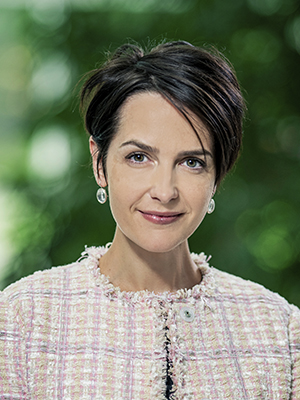 Liene Ozola
HEAD OF PUBLIC RELATIONS UNIT
liene.ozola [at] rop.lv, +371 670 308 53
Freeport of Riga Authority
12 Kalpaka blvd, Riga, Latvia, LV-1010