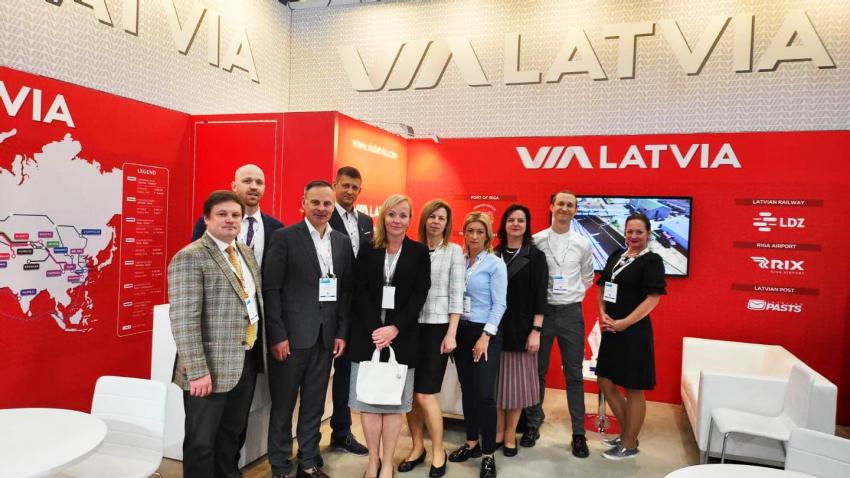 This week, a number of important events in the transport and logistics sector took place in Europe, in which the Freeport of Riga Authority also took an active part.
The international exhibition "Breakbulk Europe 2022" took place from 17 to 19 May in Rotterdam, the Netherlands. It was the largest and most important forum for general and project cargo logistics in Europe. The event is attended every year by more than 9,700 industry professionals and decision makers - project owners, industrial manufacturers, project logistics professionals from 120 countries around the world.
At the exhibition the Freeport of Riga Authority represented the unified brand of the Latvian transport industry - VIA Latvia.
The visit to Rotterdam has culminated in a number of important contacts for promising cooperation. During Breakbulk Europe 2022, the management of the Freeport of Riga Authority met with representatives of Duisport Holding companies, including Duisport Packaging, which provides various specific project cargo's securing and packaging before transportation, as well as with Norwegian ship operator Baltic Lines, which is already actively involved in transportation from the port of Riga and plans to increase its operation in Riga. Possibilities for sending ro-ro cargo to Central Europe via the port of Riga were discussed with logistics companies. It should be noted that there is also a significant market interest in alternative freight corridors to / from Ukraine.
At the same time, from 17 to 19 May the Freeport of Riga Authority participated in "Cruise Europe", the annual conference of cruise ports and destinations, held in Edinburgh, Scotland, with the aim to enhance the recognition of Riga as a cruise destination and maintain positioning of the Port of Riga as a safe and reliable partner.
More than 250 participants took part in the event, which included various panel discussions on current events in the industry as well as networking with representatives of cruise lines and specialists from other European port authorities.
In the framework of "Cruise Europe" the presentations of the leading experts from many cruise lines were provided, including MSC Cruises, Princess Cruises, Ambassador Cruise Line, Fred. Olsen Cruise Lines, Phoenix Reisen, Saga Cruises and others.
---
Information for media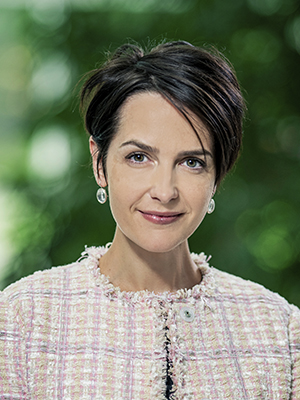 Liene Ozola
HEAD OF PUBLIC RELATIONS UNIT
liene.ozola [at] rop.lv, +371 670 308 53
Freeport of Riga Authority
12 Kalpaka blvd, Riga, Latvia, LV-1010