The Big Cleanup has become an integral part of the FPRA annual traditional events. In the framework of the Big Cleanup the Freeport of Riga Authority cleaning and improving the port territory together with residents of the areas located near the port. Every year some site inside the port territory or near the port and its landscape is being improved. For more than 10 years, trees have been planted, the birds living in the green areas of the port have been studied, areas near the port have been improved and various water bodies have been cleaned of waste and rubbish.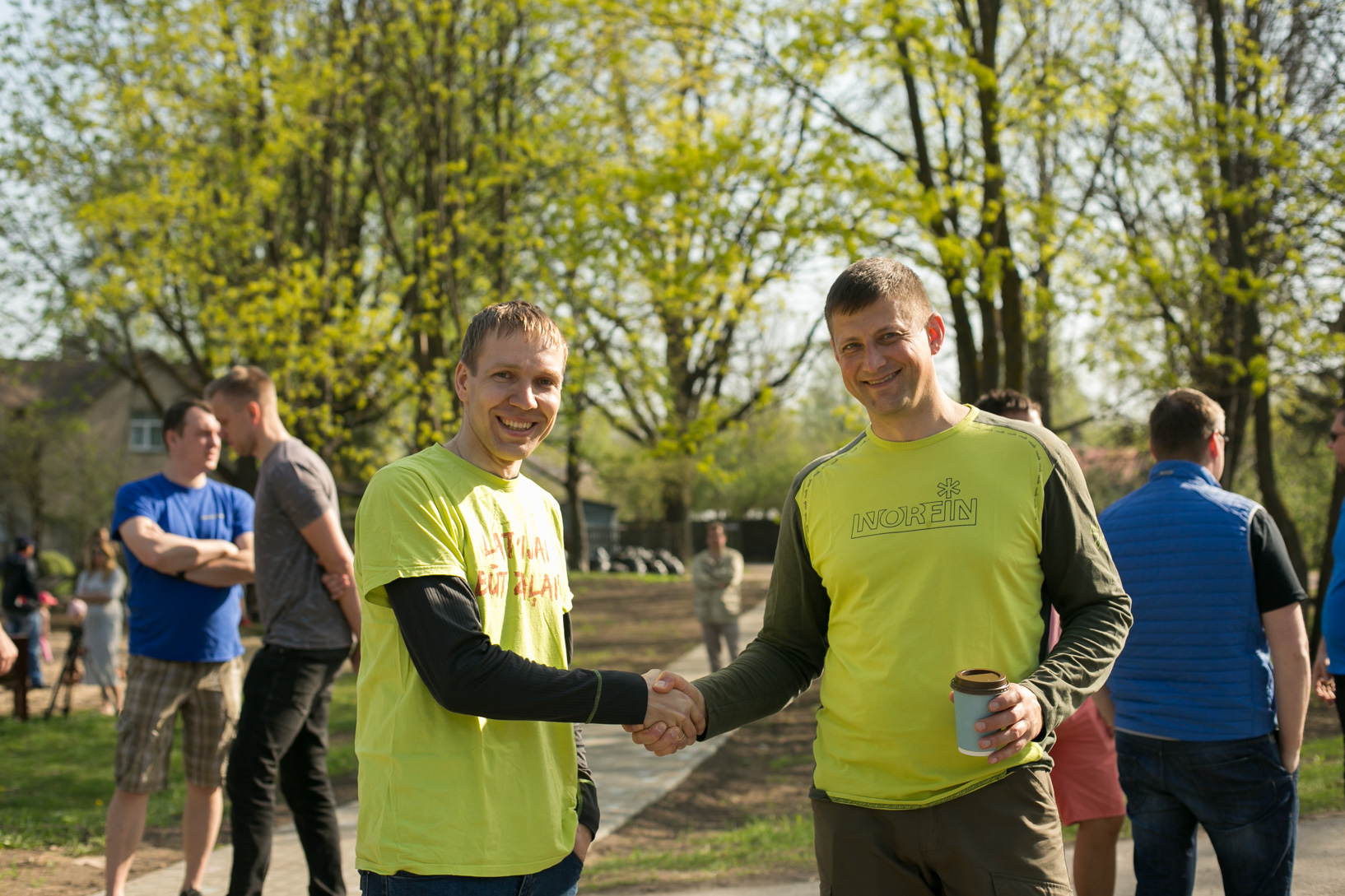 2019 Kundzinsala

During the clean-up, the environment degrading ruins were demolished; the territory adjacent to the port was cleared of household waste, as well as more than 50 trees were planted in cooperation with Kundzinsala residents. A total of 120 cubic meters of waste and 5 tons of used car tires were collected.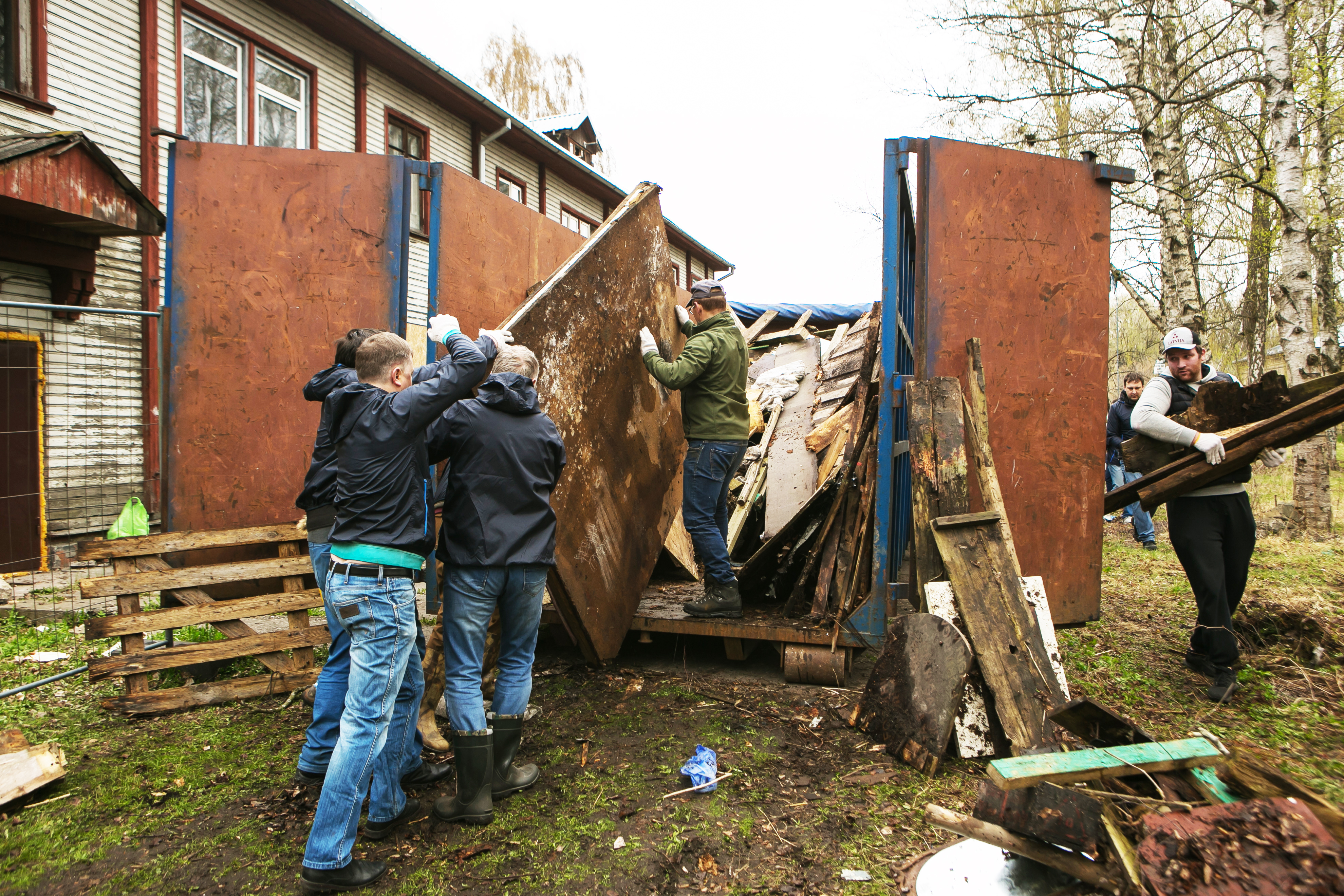 2018  Mangalsala

More than 100 employees of the Freeport of Riga Authority are working in Mangalsala, where they are demolishing slums to prevent environment degradation and freeing the coastal area of the Eastern Breakwater from household waste, as well as cleaning up the historic Mangalsala forts together with the residents of Mangalsala.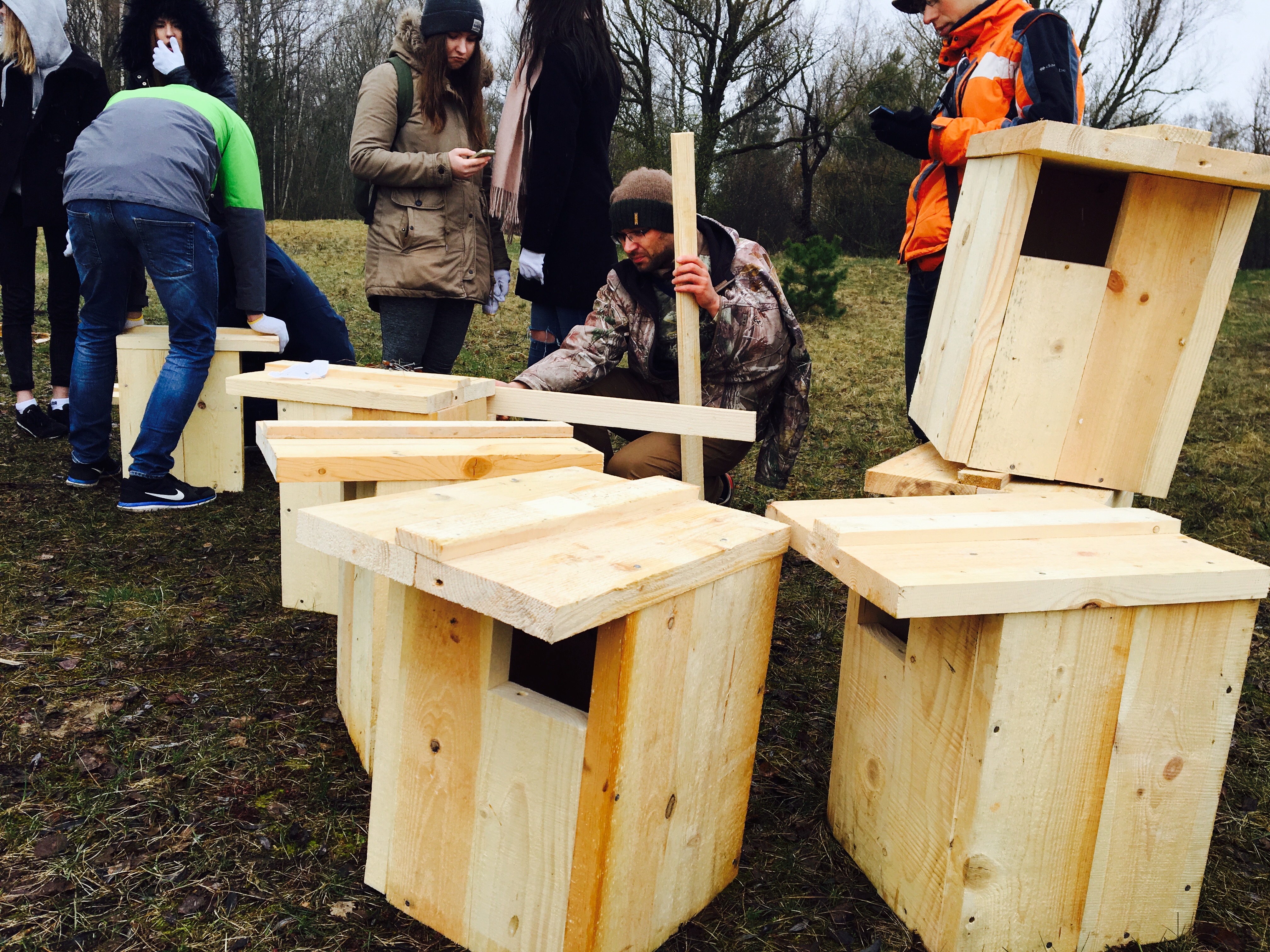 2017 Milestibas Island

Employees of the Freeport of Riga Authority, in cooperation with students of the Riga Teika Secondary School are cleaning up the nature reserve territory of Mīlestības Island and together with ornithologists are preparing nesting boxes. They have a chance to see waterfowl nesting on the island – such rare species as common goldeneye, goosander, common shelduck and tawny owls.
---
Apply for cleaning a site in the area adjacent to the port: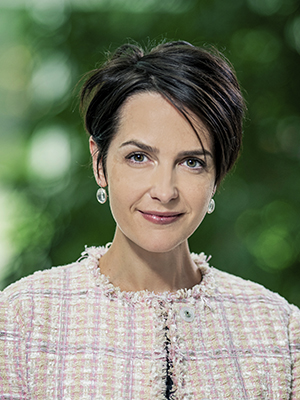 Liene Ozola
HEAD OF PUBLIC RELATIONS AND MARKETING UNIT
liene.ozola [at] rop.lv, +371 670 308 53
Freeport of Riga Authority
12 Kalpaka blvd, Riga, Latvia, LV-1010