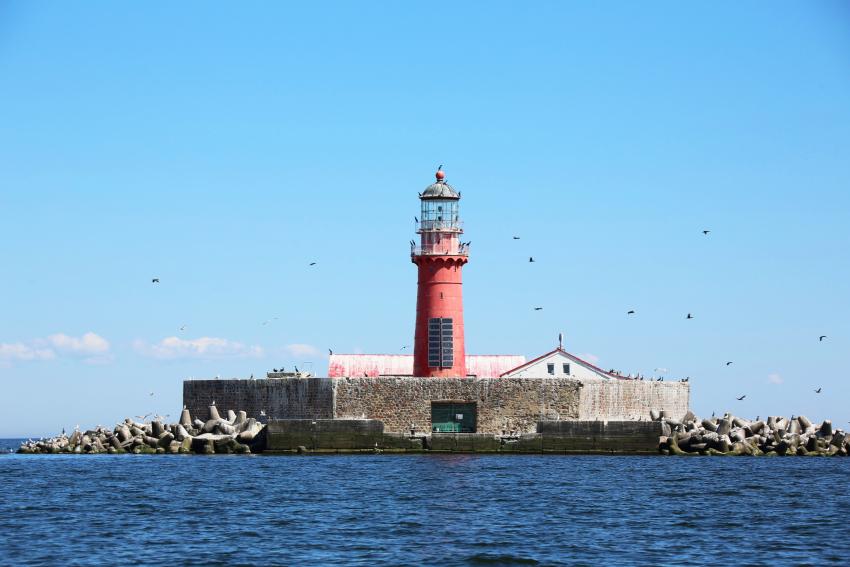 Taking care of the preservation of maritime heritage and its wider accessibility to the public, this summer the Freeport of Riga Authority has started work on the creation of virtual tours of the lighthouses – i.e. Miķeļbāka, Kolka and Irbe lighthouses - which have been transferred to its management.
This is the next stage of the Digital Port project of the Port of Riga implemented last year, where anyone visiting the website of the Freeport of Riga Authority https://rop.lv/lv/vesture can see the carefully created exposition of maritime objects, preserved over several decades, as well as visit the icebreaker "Varma" of the port of Riga, guided by stories of the crew.
Digital lighthouse tours are designed by combining various panoramic photos, thus creating a virtual version of the specific place, which will be further supplemented with historical and interesting audio stories.
Work on the Miķeļbāka lighthouse tour has already started this month. It is the highest lighthouse not only in Latvia, but also in the Baltics, its height is 62 meters, it was built in 1884. It should be noted, that this lighthouse has undergone several reconstructions and even demolition, but has always been restored. It was the first lighthouse to be powered by electricity, and it was the first electric lighting facility in all of tsarist Russia at that time.
Within the framework of the project, the Kolka lighthouse complex, which is an architectural monument of national significance, is also included in the digital tour. Kolka lighthouse was opened in 1884 on an artificially built-up island at the end of a 5 km long sand-ridge. Due to its location the Kolka lighthouse, like the Irbe lighthouse, is difficult to access, but thanks to modern technology, by the end of the summer everyone will be able to virtually visit and view it via a computer or a smartphone.
Irbe lighthouse is the only one in Latvia, which is located in open waters, about 20 nautical miles from the coast, in the strait of the Baltic Sea, between Sirve Cape on Saaremaa Island and Ovīšrags Сape. Its height is 37 meters, the tower has 14 floors, its focal height - 35 meters, visibility - 10 nautical miles. Although it historically had both living and working spaces for the lighthouse supervisor, today it is operated by an automated system. The lighthouse was built in 1986.
It is planned to complete the virtual tour project in the autumn of 2022, when digital tours of Daugavgrīva, Mērsrags and Ainaži lighthouses will be added to to Irbe, Kolka and Miķeļbāka lighthouses' tours on the website of the Freeport of Riga Authority.
---
Information for media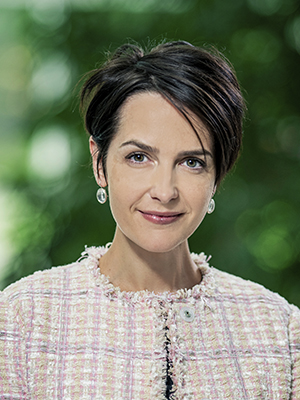 Liene Ozola
HEAD OF PUBLIC RELATIONS UNIT
liene.ozola [at] rop.lv, +371 670 308 53
Freeport of Riga Authority
12 Kalpaka blvd, Riga, Latvia, LV-1010