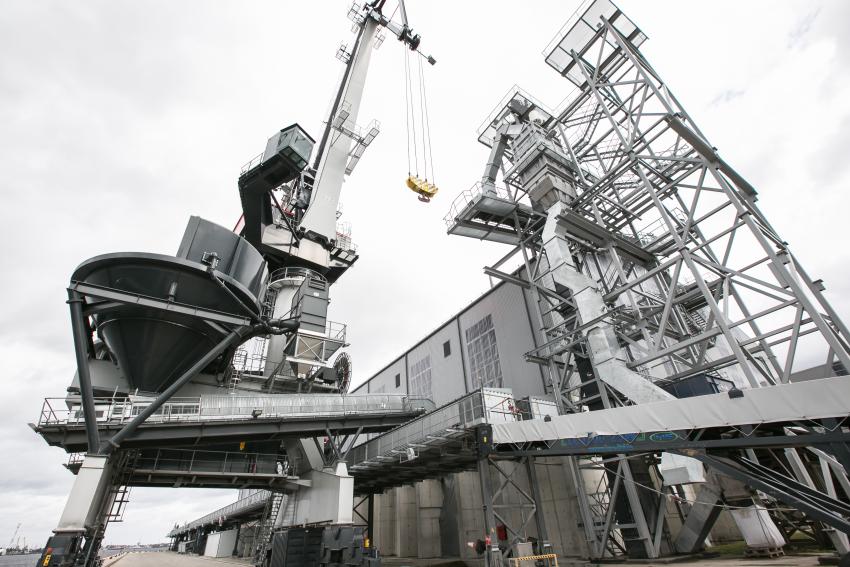 Today, on October 11, and tomorrow, the international conference "Bulk Terminals Riga 2022" will take place at the Freeport of Riga Authority. The annual conference is organized by the Association of Bulk Terminal Operators (ABTO), and it is held in Riga in cooperation with the Freeport of Riga Authority. According to the organizers of the conference, since 2019 this is the first opportunity for everyone related to bulk cargo transportation, storage, transshipment and processing to meet again in person and discuss issues important to the industry.
Simon Gutteridge, CEO of ABTO: "We firmly believe that only by working together with all parties involved - port authorities, equipment manufacturers, service providers, scientists, analysts and experts - can bulk terminals significantly increase operational efficiency while becoming safer, greener and more sustainable."
During the conference, industry analysts, experts, representatives of ports and terminals will discuss the current situation in the bulk cargo markets. Considering the geopolitical situation, which especially affects the ports of Latvia and other Baltic states, the special focus of this year's conference is the war in Ukraine and its impact on bulk cargo markets around the world. Ukrainian Ambassador to Latvia Olexandr Mishchenko and First Secretary of the Lithuanian Embassy in Latvia Mindaugas Stanys will also take part in the discussion together with industry experts, entrepreneurs and port representatives.
As every year, the agenda of the conference also includes a series of topics that are important for operators of bulk cargo terminals around the world - improving terminal security, optimizing operation, digitization, as well as environmental and sustainability issues. This year's special theme is the challenges of the Covid 19 pandemic and its impact on the bulk cargo market and terminal operation.
This year, almost 100 representatives of the bulk cargo industry from Latvia, the Baltic States, Europe, the USA, Ukraine, India and even Chile are participating in the conference. During the event, the conference delegates will also have chance to learn more about the operation of the Freeport, going on a boat tour around the Port of Riga, as well as visiting the Harbour Master's Service of the Freeport of Riga and the Riga Universal Terminal (RUT).
---
Information for media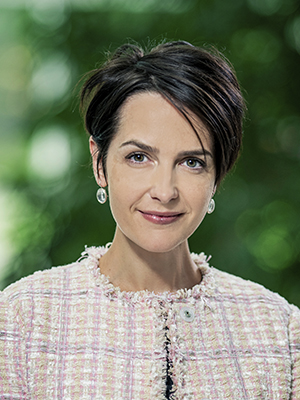 Liene Ozola
HEAD OF PUBLIC RELATIONS UNIT
liene.ozola [at] rop.lv, +371 670 308 53
Freeport of Riga Authority
12 Kalpaka blvd, Riga, Latvia, LV-1010