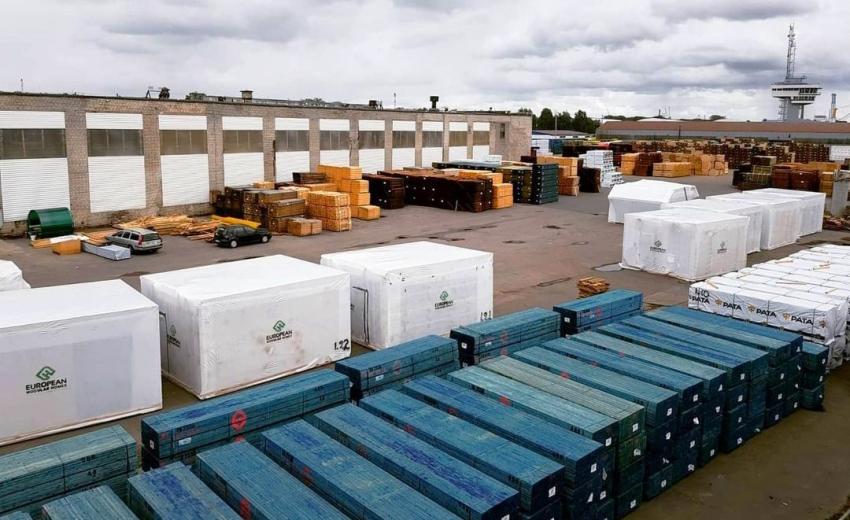 The production and construction of modular houses across Europe is currently experiencing rapid growth due to the growing demand for efficient, environmentally friendly construction solutions. The international company European Modular Homes, one of the manufacturers of modular houses, relocated its main production facility from Russia to the territory of the Freeport of Riga a year ago. This operational decision was based on competitive advantages and opportunities to enter a wider export market.
"The global market situation for modular house business is currently very favorable. Location in the port territory provides an opportunity to reach any market fast enough and without unnecessary spending. House modules, produced by our company, are relatively large and transportation of such bulky cargo by land is rather expensive. Therefore, the possibility to deliver the modules directly from the production facility to the vessel is strategically important. It's an issue of competitiveness," said Konstantinos Filippidis, Director of European Modular Homes.
The company has been manufacturing modular houses for 7 years, supplying its products to clients all over Europe. "Our main export market is Scandinavia; therefore the relocation of production facility to the port of Riga significantly reduced the company's logistics costs. Furthermore, in Riga we had the opportunity to start production directly in the port," commented the head of the company, justifying the decision to transfer production to the Freeport of Riga, and emphasizing that in the future more extensive markets will be approached.
"We are thinking about expanding our operation due to growing insufficiency of existing capacities. For this year our list of orders is full, for the next year it is also practically completed. With existing capacity, we cannot take new orders. We have started negotiations on additional production premises in the territory of the Port of Riga, as well as the creation of new jobs," added Konstantinos Filippidis.
Sweden is currently the absolute world leader in the construction of modular houses. A study carried out a few years ago shows that around 45% of buildings in Sweden are modular houses, produced off-site. In addition, this environmentally friendly approach to construction is also supported by legislation. In some regions of Sweden, such as Växjö in the south of the country, wooden modular houses are almost the only legitimate form of construction.
Modular houses become more popular in other European countries as well. There are currently around 20% of modular houses in the Netherlands; while in Germany one in ten houses is being built from prefabricated modules. In the United Kingdom, where the government has been brainstorming for years to address the overall housing shortage, the possibility of building a housing stock from modular homes is being assessed.
Information for media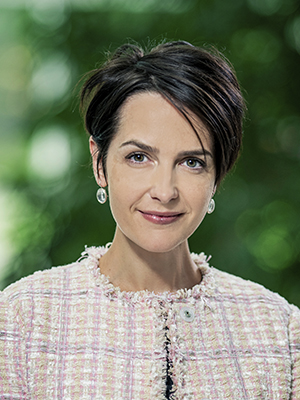 Liene Ozola
HEAD OF PUBLIC RELATIONS AND MARKETING UNIT
liene.ozola [at] rop.lv, +371 670 308 53
Freeport of Riga Authority
12 Kalpaka blvd, Riga, Latvia, LV-1010