The first step to start a business and develop a new project in the territory of the Freeport of Riga is to conclude a land lease agreement or an agreement on granting the right of superficies with the Freeport of Riga Authority. Currently, 568 ha of free territories are available for rent at the Freeport of Riga.
The decision on land lease or granting the right of superficies, the agreement term and applicable land rent shall be made by the Freeport of Riga Board on the basis of the "Law on Ports" and the developed "Methodology of the real estate lease and granting the right of superficies".
Both the land lease agreement and the agreement on granting the right of superficies in the port can be concluded for a period of up to 45 years.The agreement term shall be determined taking into account the planned cargo turnover (for stevedoring companies and warehouses) or the industry (manufacturing companies) and the planned investments. The fee for the land rent and exercising the right of superficies shall be calculated on the basis of assessment of the land plot cadastral value, the specified rate of return and the lease term. 
The cadastral value of the real estate shall be determined by the State Land Service. For merchants who attract outgoing or incoming sea cargo, thus promoting cargo turnover in the port, the rate of return on land lease is set at 4%. For manufacturing companies and warehouses, whose operation is not related to sea cargo turnover, the rate of return is 8%.
---
For information about the procedure for concluding land lease agreements please contact: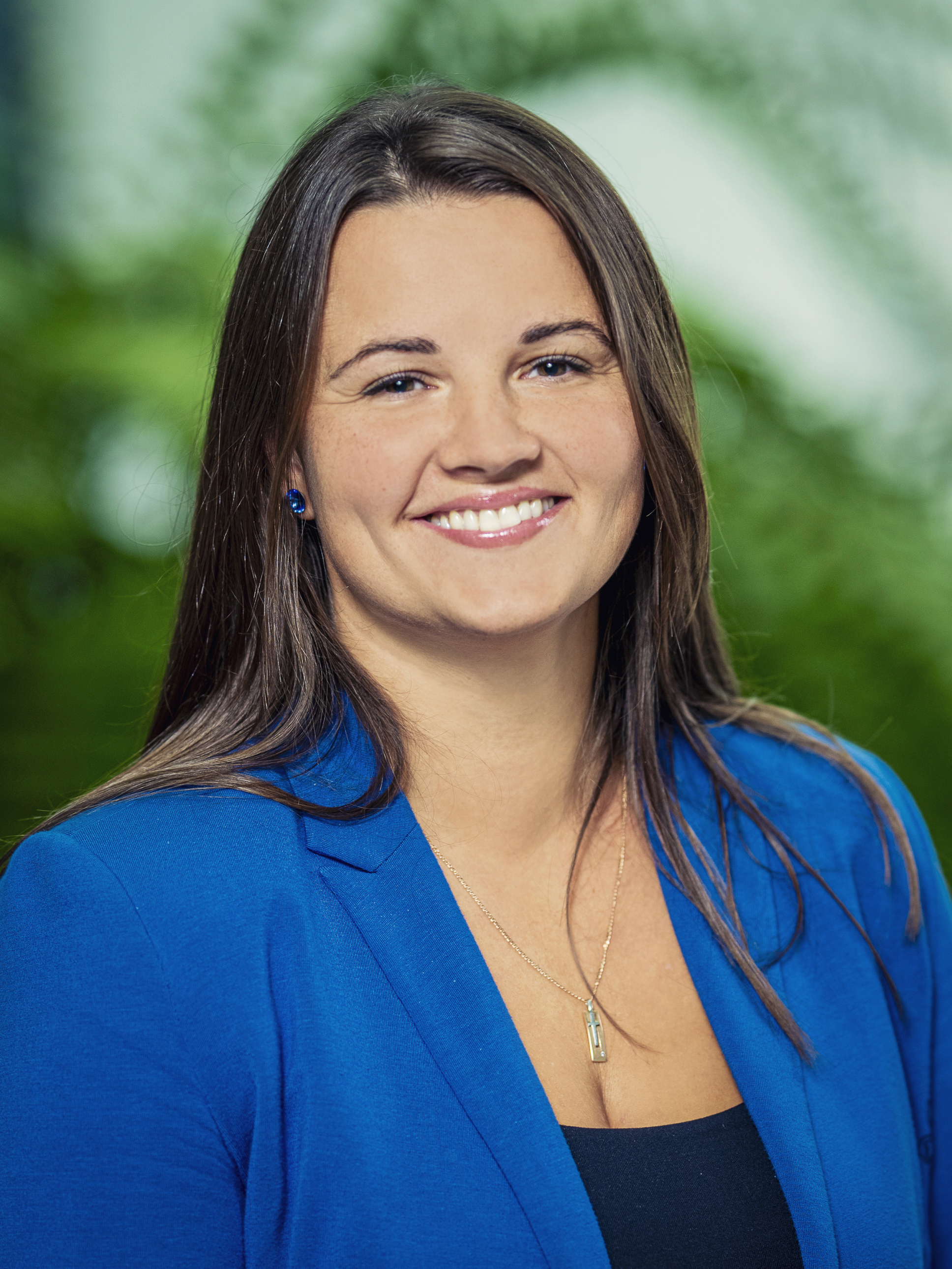 Elīna Virga
LAWYER OF THE LEGAL AND PROCUREMENT UNIT
---
It might interest you: