In cooperation with residents' associations, the Freeport of Riga Authority carries out improvement works in the territories around the port by building sports grounds and children's playgrounds, pedestrian walkways and recreation places, as well as cleaning and landscaping works.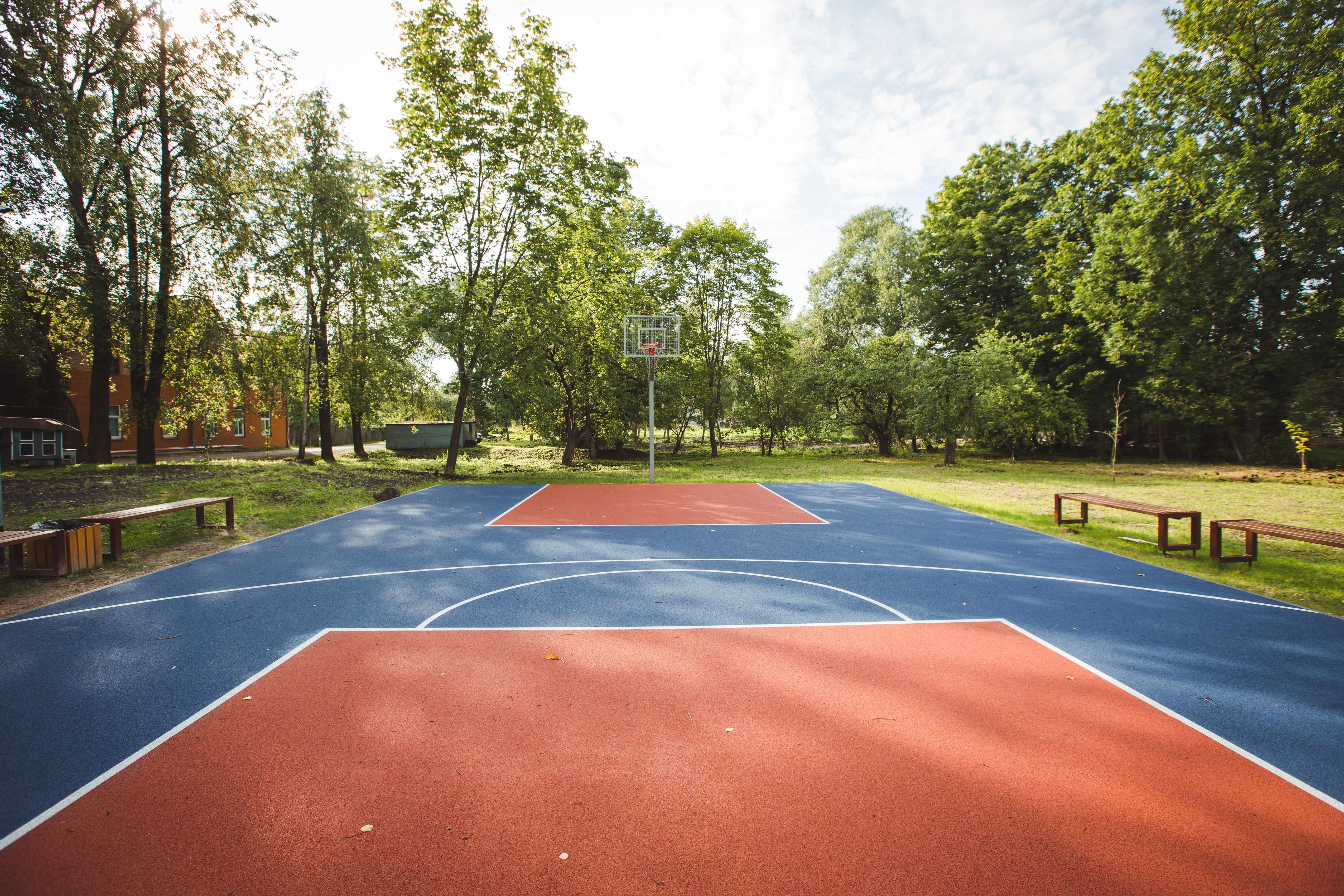 2019 Kundziņsala. A mini-football field, a beach volleyball court and a streetball court, as well as a concrete block paved walkway have been built; benches and waste bins have been installed.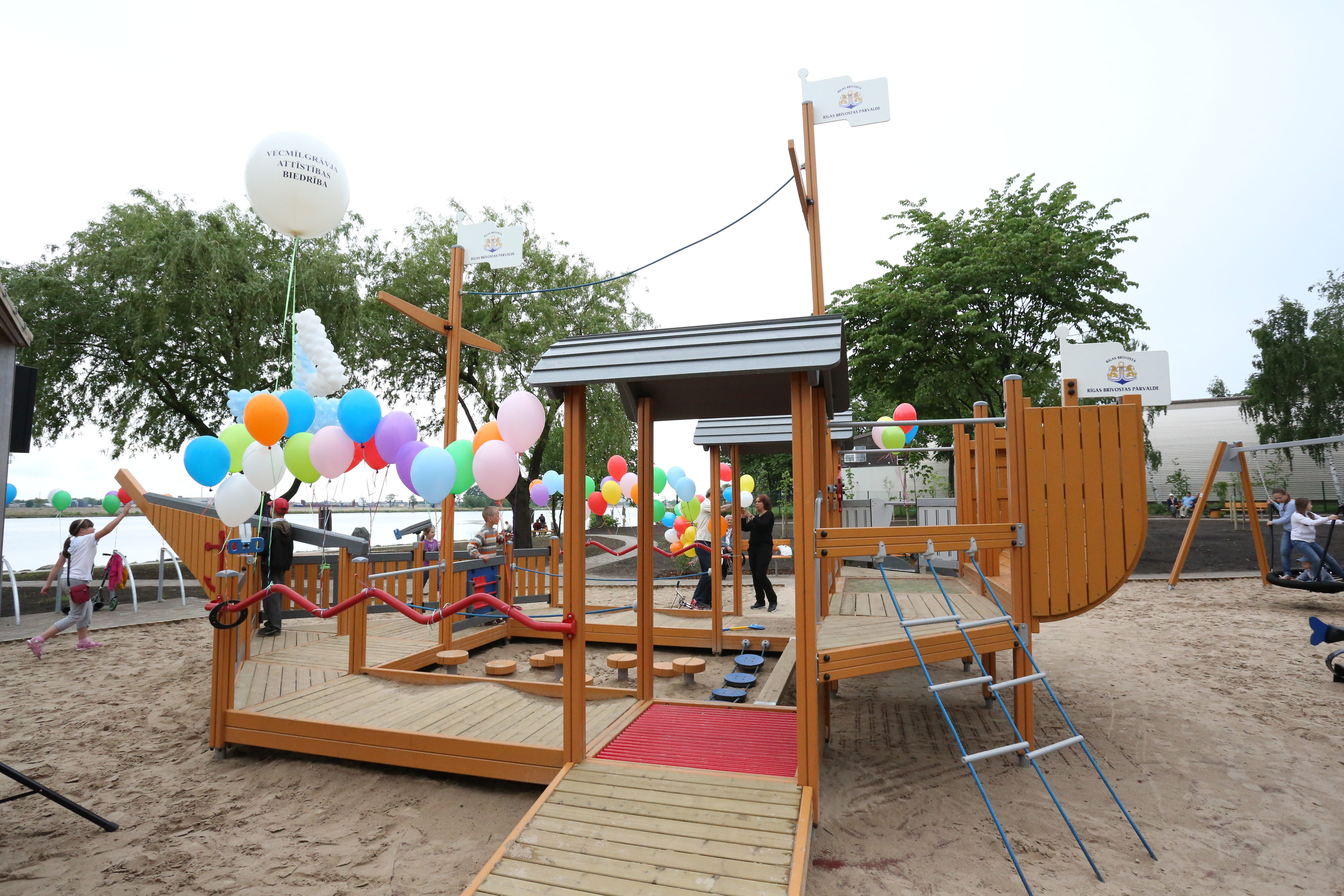 2013. Vecmīlgrāvis. Pedestrian paths have been built, including the walkways along the bank of the River Daugava, a modern children playground with a swing set, a sandbox and climbing equipment were provided. In the center of the playground there is a stylized ship with masts, a captain's cabin and a deck. Benches and rubbish bins have also been installed, new trees and bushes have been planted, and a lawn has been created, preserving old willow trees.