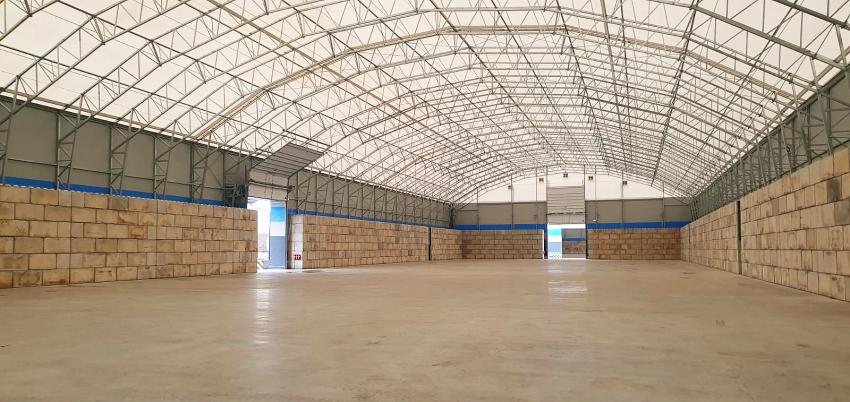 In February, two modern covered warehouses with the total area of 10,000 m2 were put into operation in the territory of the company Rīgas Centrālais Termināls (RCT) of the Port of Riga. These warehouses will be able to store up to 48,000 tonnes of bulk cargo, such as grain or wood pellets, as well as general cargo that require storing in closed type warehouses.
"After moving our coal operations away from the city centre, we have arranged the terminal area. We have partially dismantled the railway tracks that had become unusable along with the closure of the rail freight station "Riga-Krasta" in 2020, as well as we have renovated the cargo yards. Along with the increase of demand last year, we were able to start construction of new infrastructure facilities in the area of the terminal," said Jūlija Bērziņa, Member of the Board of RCT, noting that the total area of the terminal's closed warehouses currently available to customers has increased by 25%.
Rīgas Centrālais Termināls is one of the oldest and largest stevedoring companies in the Port of Riga, operating in the historic area of Export Port, with cargo portfolio that mainly consisted of coal cargo up to 2019.
"The company's current strategy is focused on attracting and increasing the turnover of dry bulk cargo of local origin, mainly grain products, as well as different types of metal cargo and containerised cargo. Therefore, we needed new modern warehouses to meet the terminal's development plans and customer requirements," said Bērziņa.
In the context of diversification of cargo nomenclature, the terminal is also planning to modernise its cargo handling equipment — it is planned to invest in 12 new units of equipment this year, including mobile cranes, front-end loaders, as well as specialised containers and semi-trailers for port tractors.
In addition to cargo handling and storage operations, RCT actively works on the overall development vision for the area of Export Port. The territory will provide space for logistics park, if demand is sufficient, and the development of the new Riga RoPax passenger terminal project is also under way. The vision includes publicly accessible waterfront, new commercial and creative premises, increased retail opportunities and modern infrastructure for passenger and ro-ro cargo, as well as improved public space and additional infrastructure for cruise ships, with the prospect of a cruise line home port with restaurants and cafés for the residents of the area, with a reduction in sound and air pollution in the city centre and safe movement of traffic. It is expected that the project will be completed by the end of 2027.
---
Information for media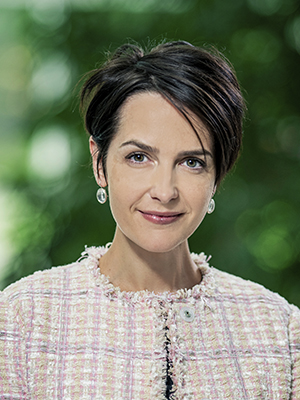 Liene Ozola
HEAD OF PUBLIC RELATIONS UNIT
liene.ozola [at] rop.lv, +371 670 308 53
Freeport of Riga Authority
12 Kalpaka blvd, Riga, Latvia, LV-1010