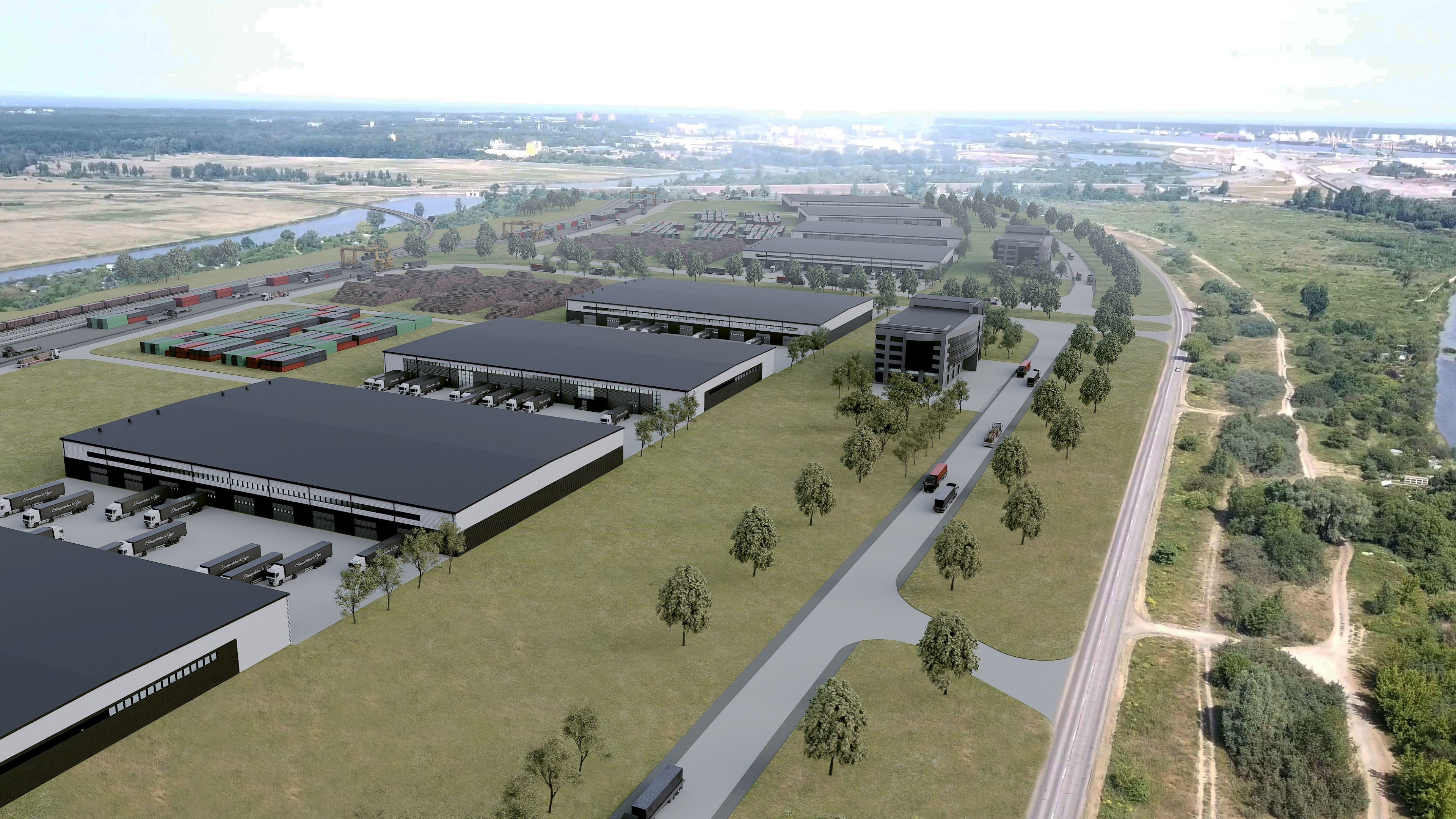 One of the advantages of the Freeport of Riga in comparison with other ports of the region is its vacant territory, with its major part of 450 ha in Spilve on the left bank of the Daugava.
"We would like to see in the port "green", environment-friendly and technologically intensive production and /or logistics and processing services business or other high value-added commercial activities, which would increase sea freight turnover, attract new cargo groups, expand port service cluster and create synergy with the currently operating port businessmen and the services provided by them", emphasized Viesturs Zeps, Chairman of the Freeport of Riga Board.
By making the development of Spilve one of the perspective port development trends, the Freeport of Riga Authority has commenced to elaborate territorial development scenarios for attracting strategic investors. Within the framework of the development concept, it is planned to analyze the possible business evolution, determine the most strategically and economically advantageous development scenarios, territory management mechanisms and financial framework, as well as develop proposals and a clear action plan for attracting identified local and international investors and developers.
It is planned to implement the project in cooperation with the LIAA (Investment and Development Agency of Latvia). Kaspars Rožkalns, the LIAA Director General: "In recent years, the number of territories intended for industrial construction in Riga has decreased, therefore there is a high potential for the development of the Spilve area. A "smart" industrial park could be developed in this place, combining scientific research with production, but there might be other alternatives."
"We will also strive for more synergy with the city of Riga and its educational institutions, developing models that could promote the connection of educational centers of excellence on the left bank of the Daugava with potential investment projects in the Spilve area as well as their commercialization," added V.Zeps.
In accordance with the Freeport of Riga Development Program 2019-2028 the Freeport Authority has identified the diversification of the port's cargo portfolio as a priority area for further development. For this purpose it is planned to attract new cargo flows, increasing the volume of non-energy transit cargo, as well as to develop vacant areas by attracting production activities related and/or unrelated to the port functions with the long-term objective to form a wider cluster of industrial services in the port of Riga.
---
Information for media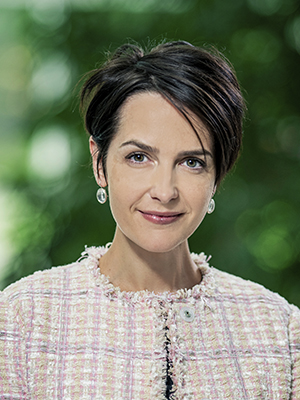 Liene Ozola
HEAD OF PUBLIC RELATIONS AND MARKETING UNIT
liene.ozola [at] rop.lv, +371 670 308 53
Freeport of Riga Authority
12 Kalpaka blvd, Riga, Latvia, LV-1010