Together with residents' associations, the Freeport of Riga Authority regularly organizes educational and entertaining activities for residents of the neighbourhoods adjacent to the port. Events such as painting the Port yard together with the young people from the neighborhood schools, the Mīlgrāvis Embankment Festival, August Dombrovskis' birthday party in Ziemeļblāzma and Vecmīlgrāvis sports games have already become an annual tradition in the port neighborhoods. In the framework of educating children and young people special attention is paid to seagoing and port-related issues, introducing young people to maritime professions. In cooperation with neighborhood schools, port excursions, interactive competitions, entertaining and sports events are being organized.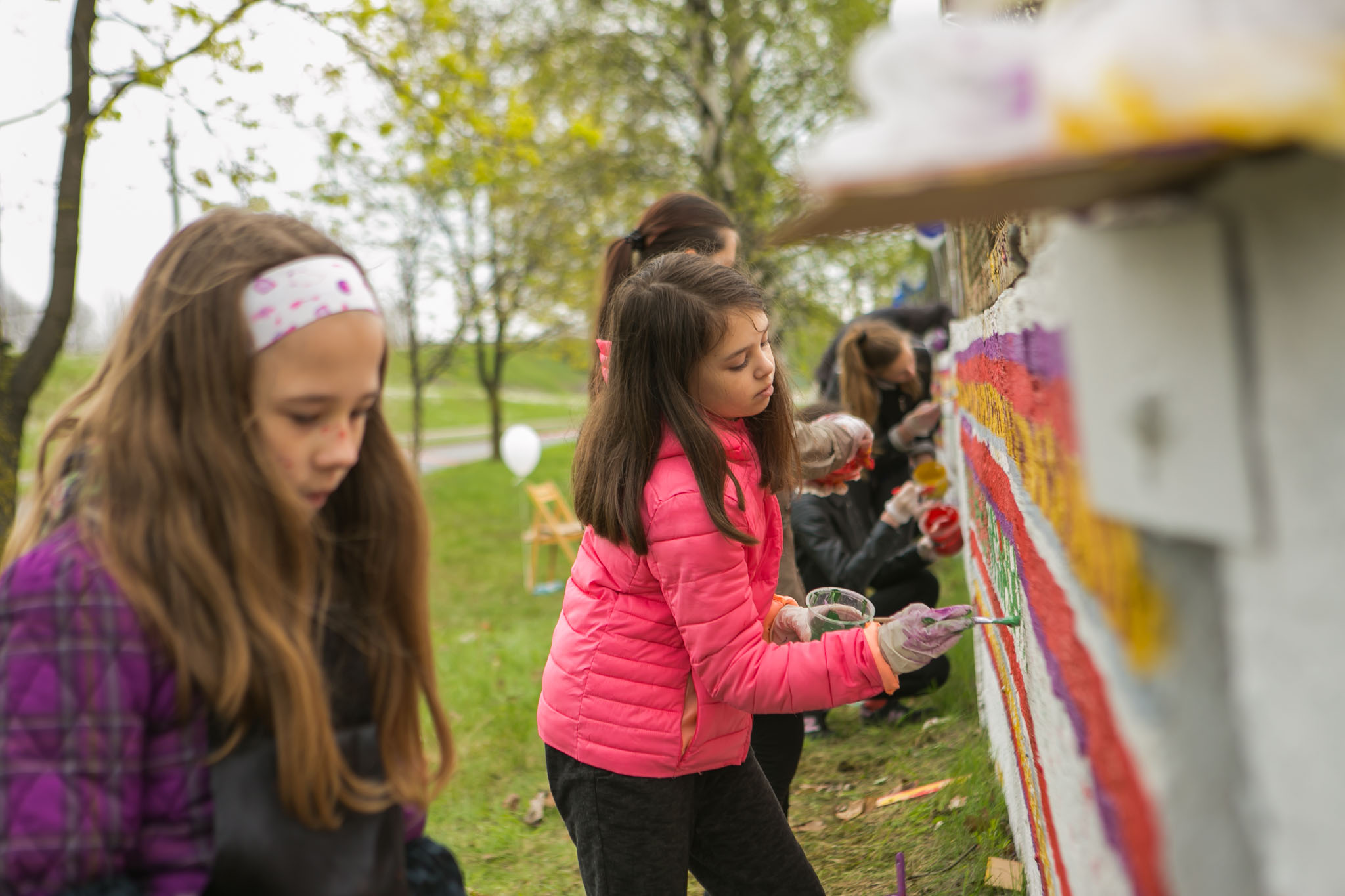 2018 Cohesion measure "Our Port Yard"- for eight years school students have created paintings on the wall surrounding the Freeport of Riga territory.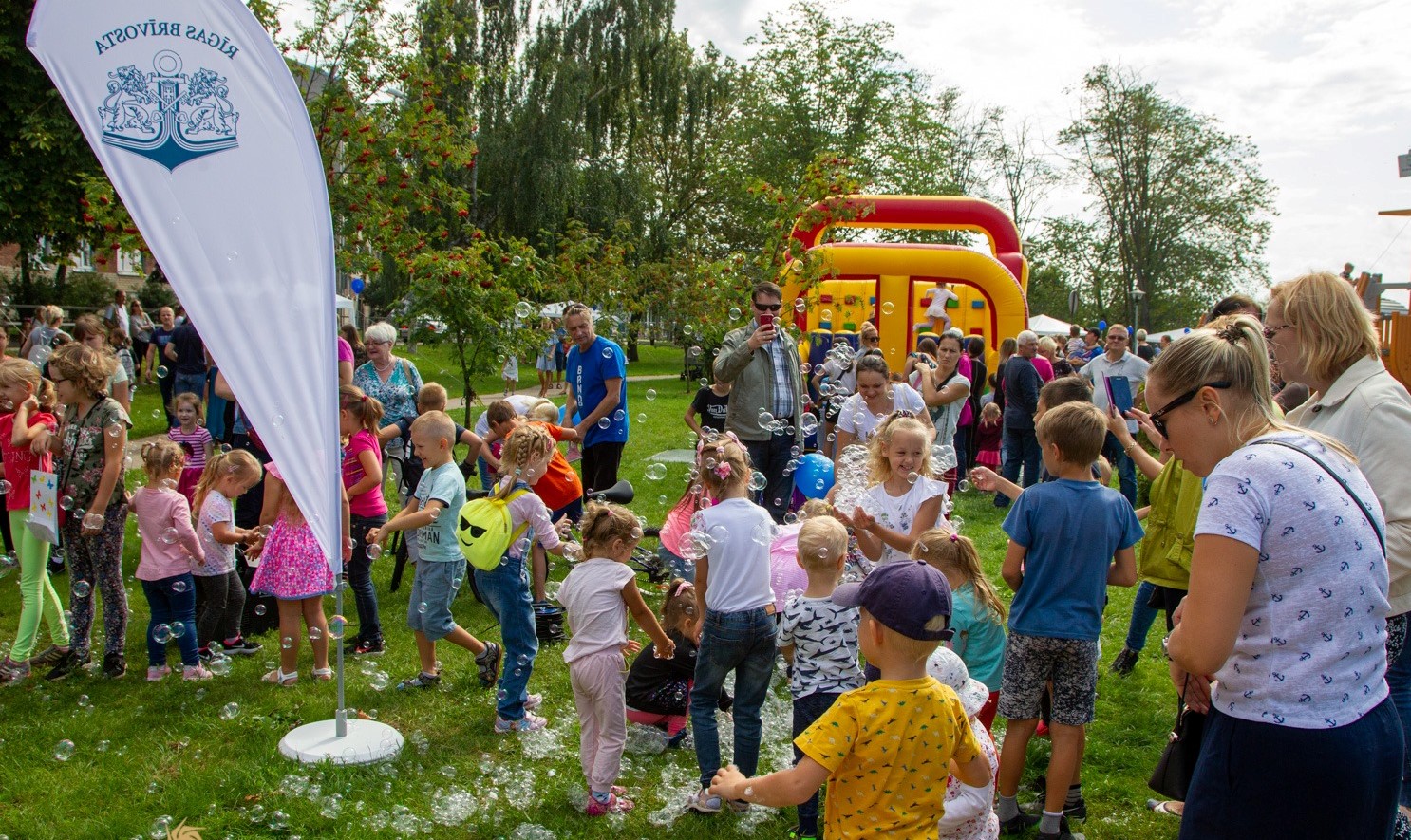 2019 Milgravis Embankment festival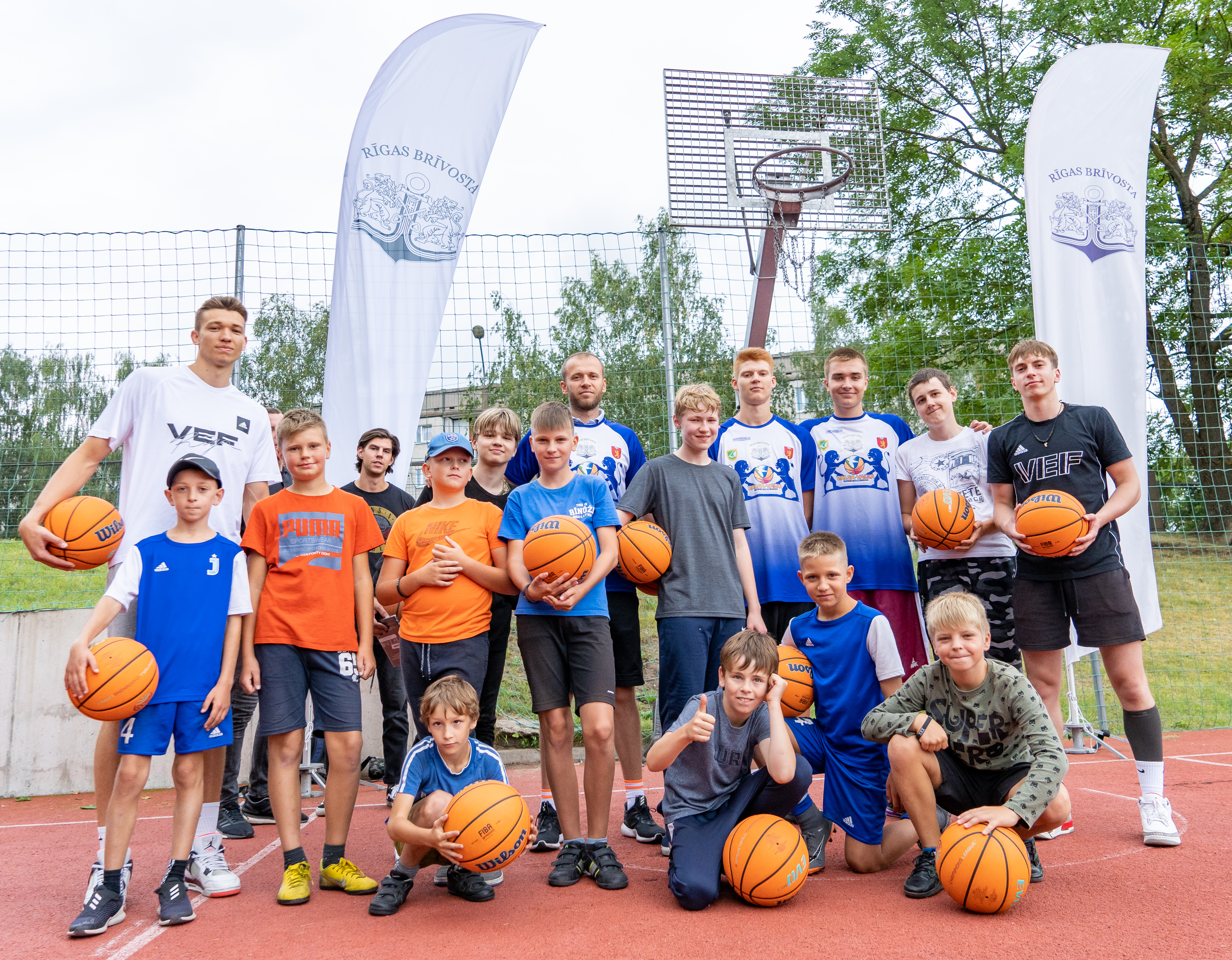 2020 Vecmilgravis

In a joint outdoor training with the professional basketball school "VEF skola" and the youth of the neighborhood.